Services For New Clients
Clarify the narrative of the leader you're becoming, reflecting on the past in light of the future.
Let's bring out the ideas you have for your next step, prioritize them and get you started.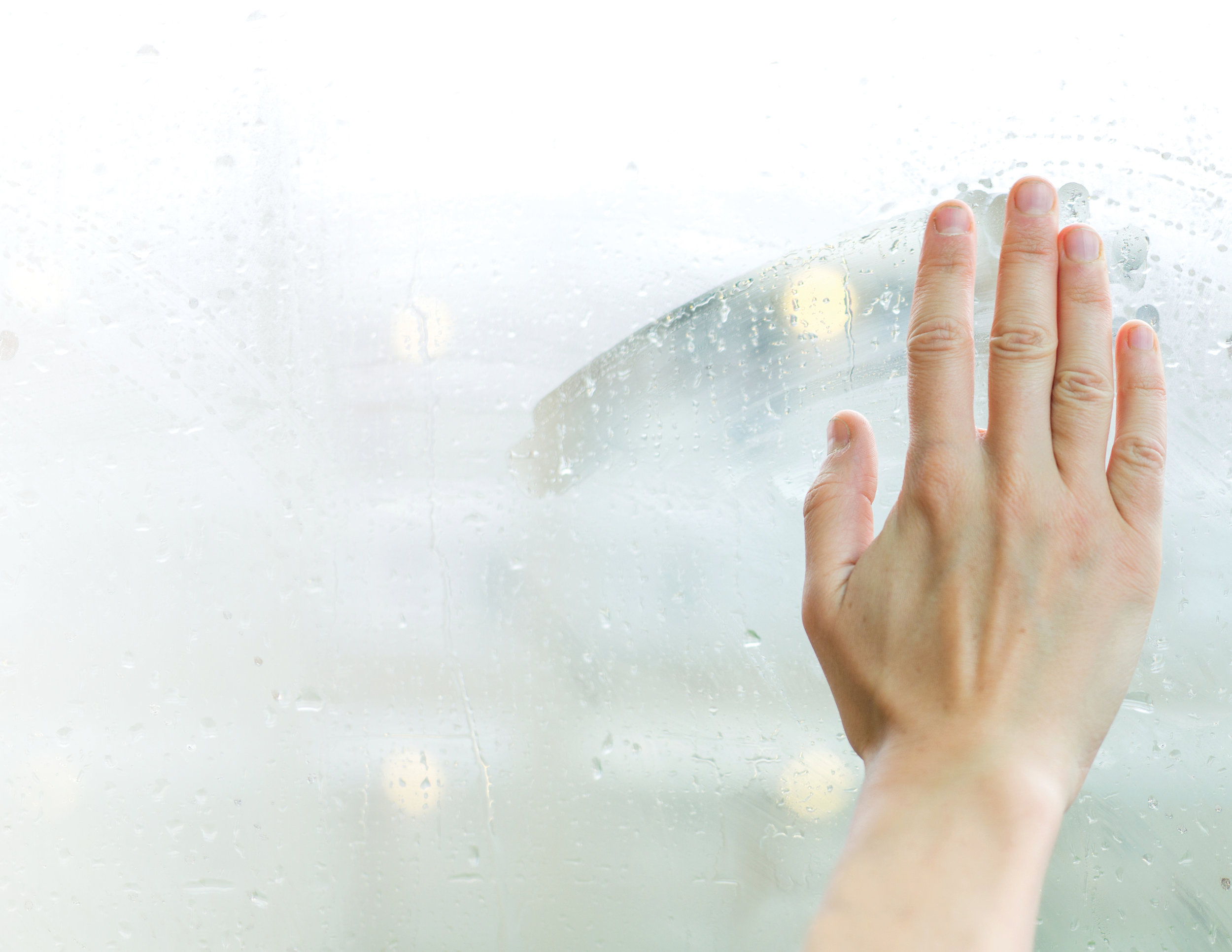 Take time to think even more expansively about your next move in your current role or to a new challenge.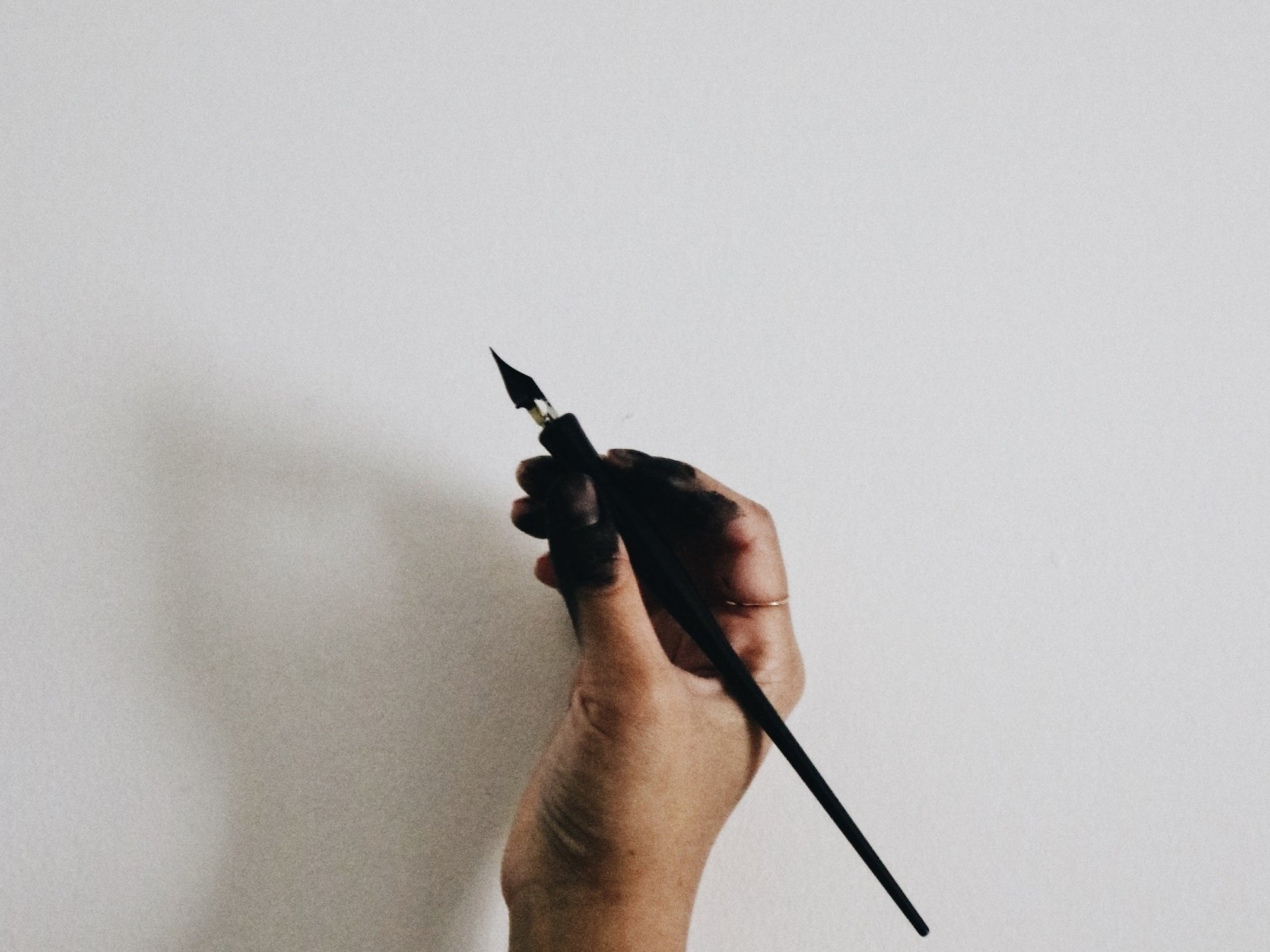 Spend time in the deeper, generative discussions you need to unlock change for yourself, or for you and your partner together.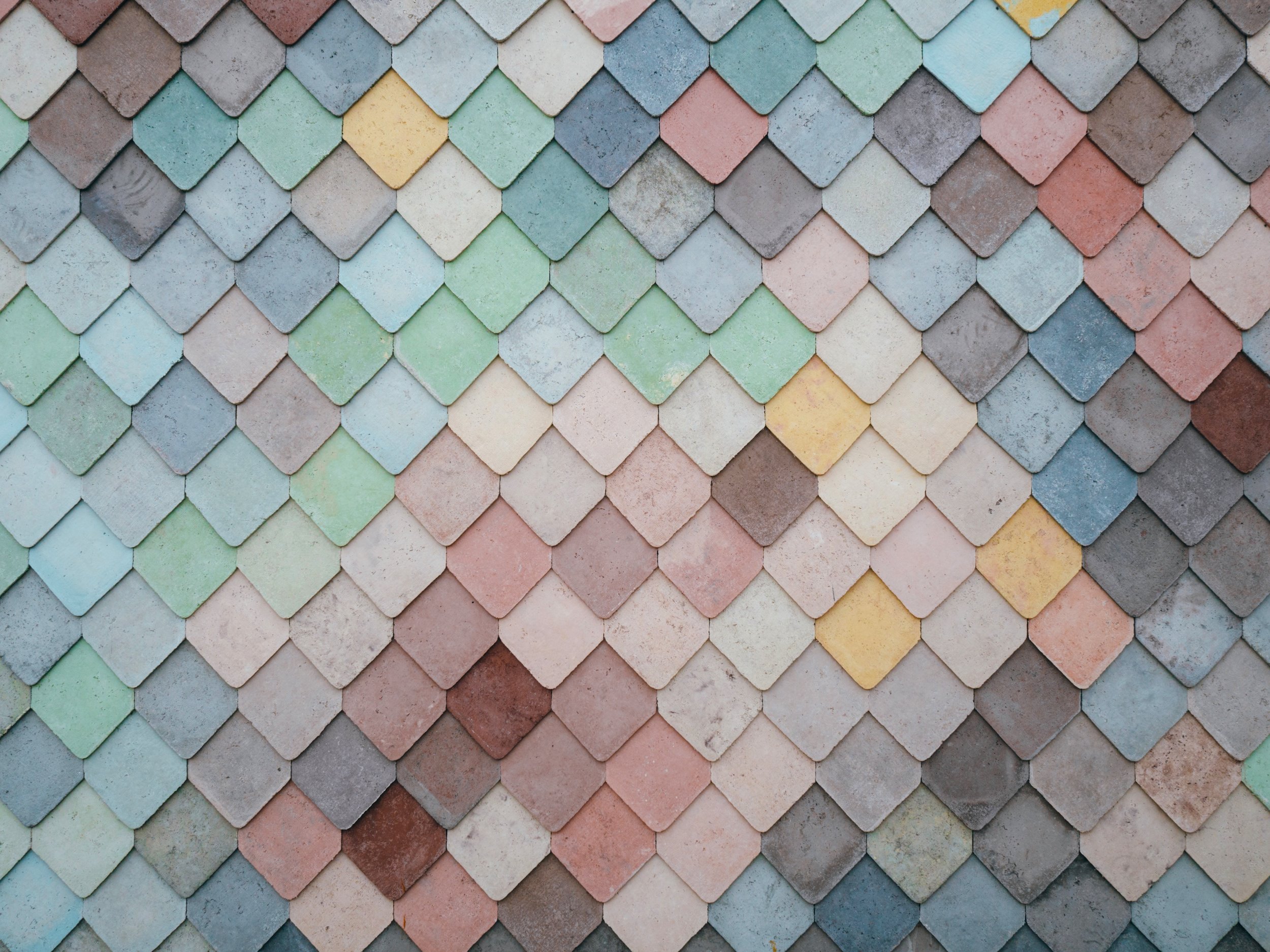 There are a variety of ways we can work together. We can design a process and deliverables that are just what you need.