Typical Milestones in A Henceforth Service
1\ Accelerate by Getting Clearer on Your Future in Light of Your Past
Be asked the questions you need to be pushed on. Take the ideas, information and instincts in your head and bring them out so they can inform how you navigate your decisions.
2\ Activate with an External Reflection and (Re)frame
Clients have described his reflection back to them as life changing. It first happens through the Henceforth Worklife Platform, a document that starts to clarify what you are looking to do in your worklife, the strengths that only you can bring and the patterns that serve and don't serve you in attracting that into your worklife. We call this starting point a "hypothesis."
3\ Collaborate to Tell the Story of Who You Are Becoming
The reframe above is then brought into whatever communication you need to get started—a resume, or a portfolio, or a deck, or a social profile. We work together via collaborative tools to shape this artifact to be what you need it to be.
4\ Partner to Test & Engage
You will test our hypothesis, which may include setting up meetings and doing research. We take feedback from your network to inform your narrative and hypothesis around your next step and future worklife.
5\ Launch & Clarify How to Keep Momentum
Together, we further metabolize the story of the leader you are becoming and talk about your specific next steps. Clients then get started learning and refine their plans and communications—together with Henceforth or on their own coming back when needed.
What you get
Clarity on what you want to target

Activation through the priority communication artifact—a resume, LinkedIn profile, started website, etc.

Strengthened ability to adaptively communicate your worklife narrative

Henceforth Worklife Platform, a planning and prototyping document that many clients use as a touchstone for months and years to come

Partnership during your transition, including space to reflect and evolve patterns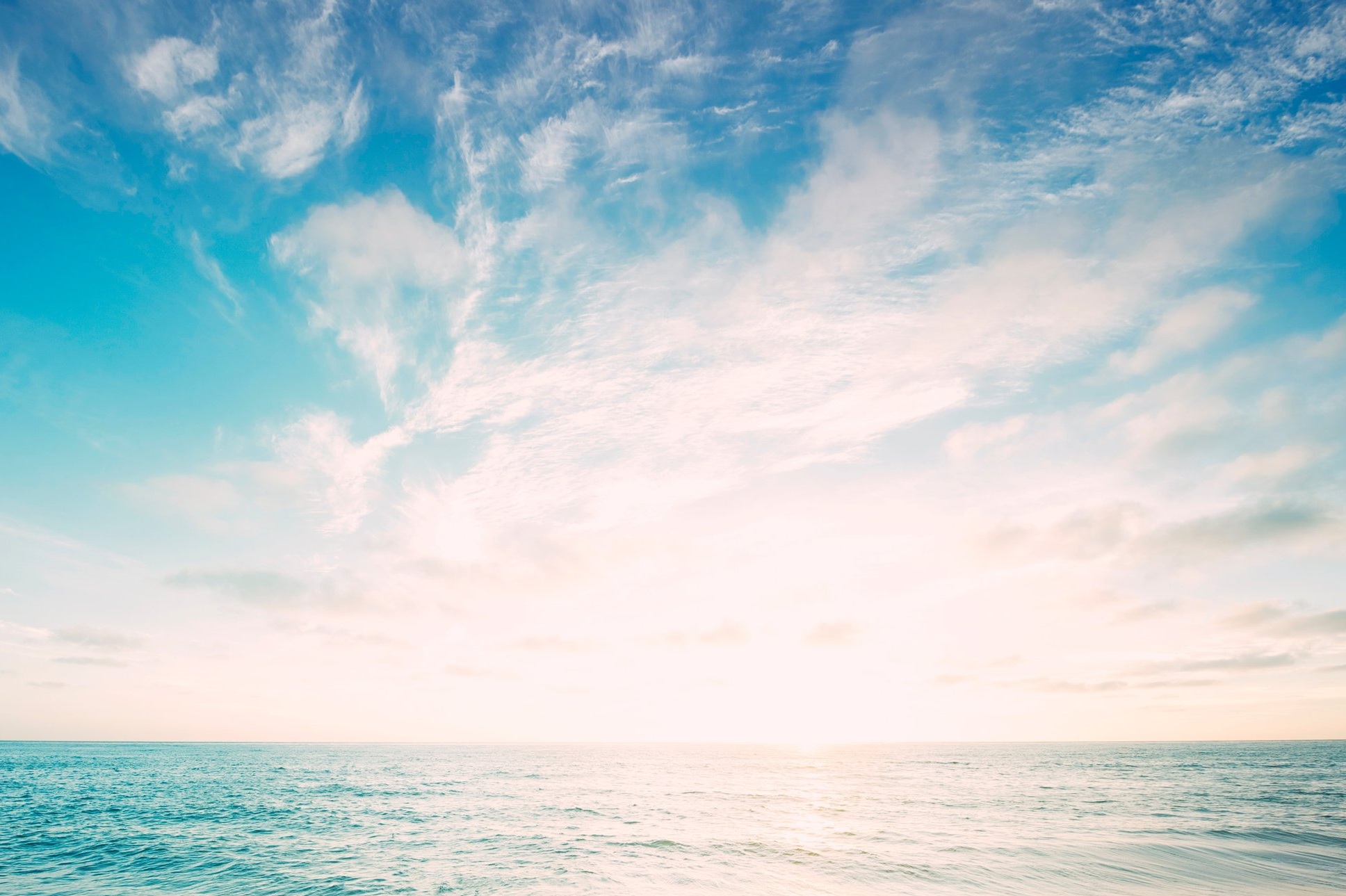 We have unprecedented choice…
At its best, that will lead us to freedom and self-sourced stability. At its worst, we get immobilized, indecisive, avoidant, fomo - anxiety and stress. What will you choose?
FAQs
Q: How long does the work take? A: 3-6 months is typical, and up to a year if you are doing the "Reimagine your worklife" service.
Q: How much of my time is required? A: On average, 30-90 minutes a week. The "Reimagine your worklife" service typically has 2 longer meetings upfront.
Q: How are payments handled? A: Through an e-invoice that accepts credit cards and bank transfers.